Yes! The official Walk for Food Allergy pictures are HERE!
http://s1208.photobucket.com/albums/cc372/hcphotovideo/Tempe2010%20FAANFood%20AllergyWalkPics/
There are a lot of cute ones! Check them out to see if you got in one of the pictures!
Here are some hi-lights :)
Our Walk chair, Lisa Horne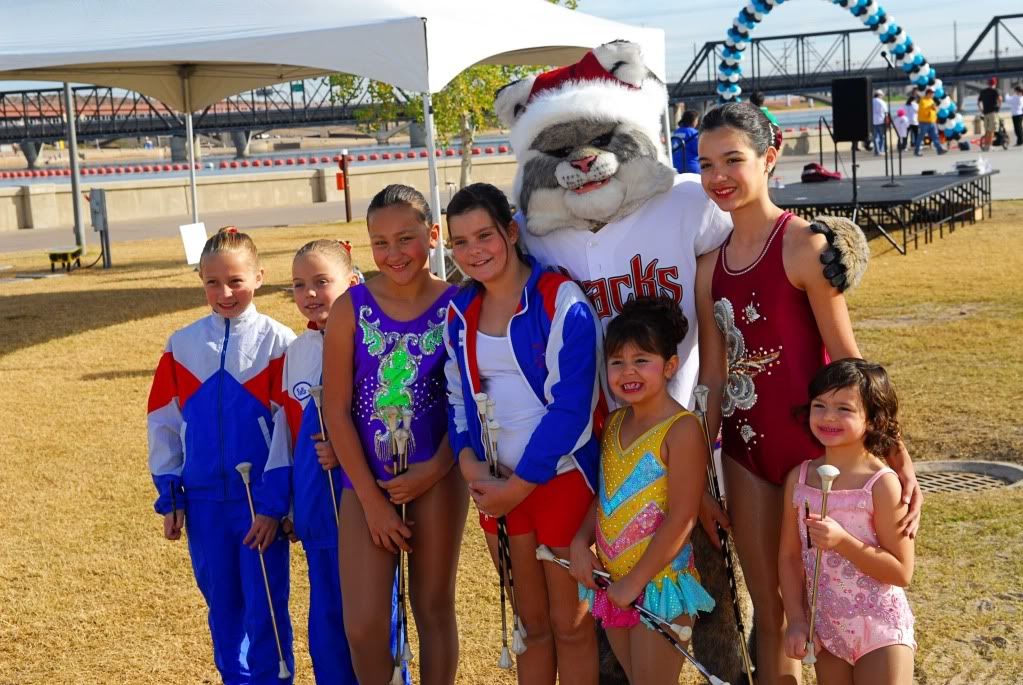 Arizona Twirling Athletes!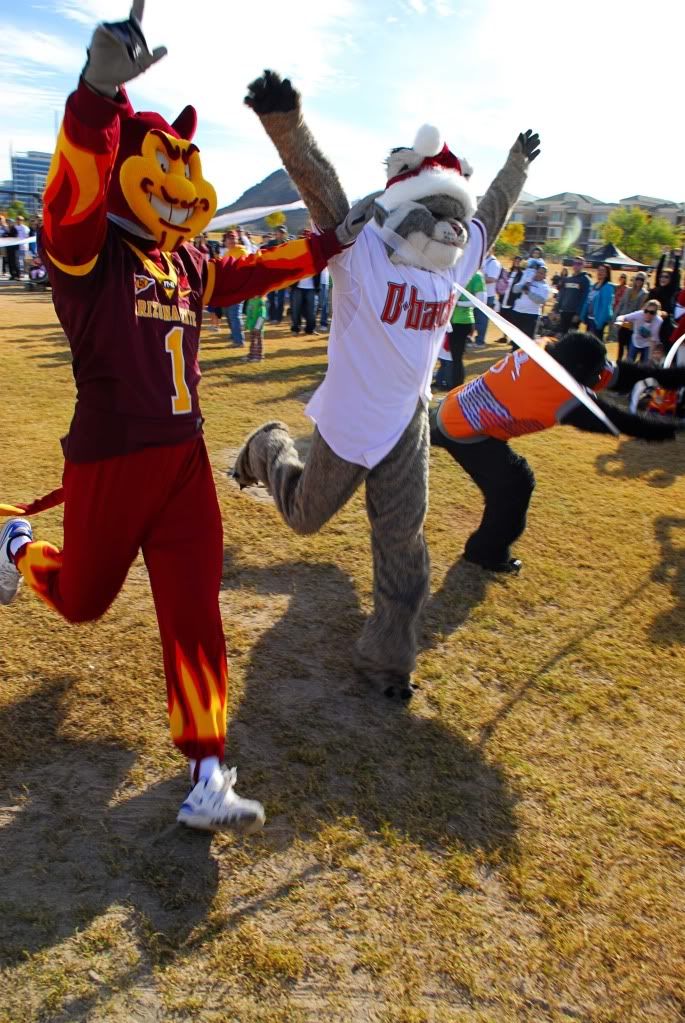 The (soon-to-be) famous mascot race! (Sparky wins of course haha, GO DEVILS!)
Thank you to everyone who contributed to the first annual Walk for Food Allergy in Arizona! As logistics chair, I am extremely excited for this year's walk- it's going to be even bigger and better!
We had 746 people attend, and we raised $42,135! FANTASTIC!
Nationally FAAN Walks raised $2,469,082 to fund research, education, awareness, and find a cure!
Thank you Thank you Thank you everyone for your dedication and support!!!